GRAND METAL MANUFACTORY (GMM) is a professonal enterprise producing and selling clinching fasteners widely used in the field of computer, electric, telecommunication and lighting devices. Our manufacturing facility is located in Dongguan City close to Hongkong.
GMM is equipped with imported auto-lathes, cold forming machine, automatic tapping machines, automatic optical sorting machine and technical expertise. We also have a complete laboratory for mechanical measurements including torque testing, pull/push-out testing, and reliability testing such as Salt Spray Testing. GMM has been awarded the certification of ISO 9001:2008 quality management system.

GMM has partnered with the highest quality overseas producers of PEM. or PSM equivalent parts and self clinching hardware. We have local partnership for die casting, precision stamping and plastic injection moulding, if customers should need these products. So we can be one-stop solution. GMM is happy to be able offer these to our customers at substantial savings.
Most quotation can be obtained within 24-48 hours, with samples usually available within one week. Production times vary from seven days depending on run size. Please allow 10-30 days for overseas shipping. For Automotive Industry, PPAP package shall be submitted once customer needs.
GRAND METAL are dedicated to providing a total professional solution of clinching fasteners of design, high quality products and excellent service.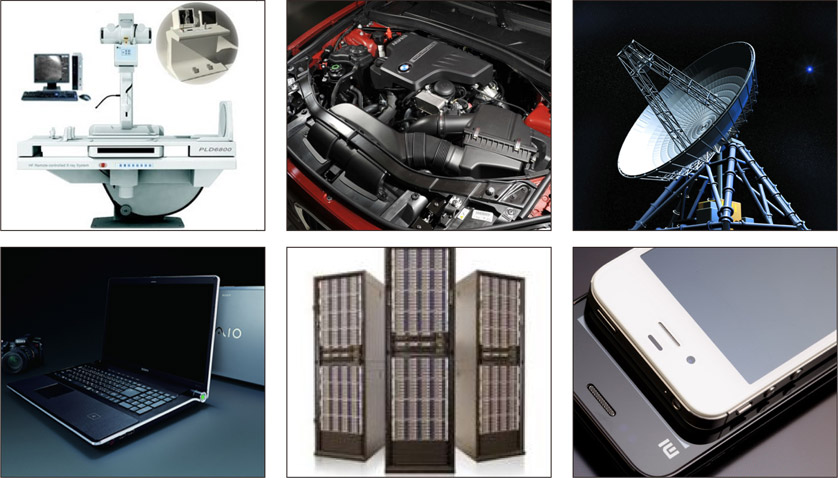 Customer/End User